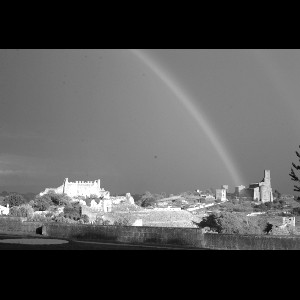 Events in Tuscania
In this page you can find a not - comprehensive list of events taking place in Tuscania
Sagre (festivals) in Tuscania
Sagra del baccalà(the cod festival), in the month of August.
Sagra Della Cioccolata A Squajo(Festival Of Chocolate A Squajo), in the month of October. More information prolocotuscania@gmail.com.
Sagra Della Frittella Di Cavolfiore(Of Cauliflower Pancake Festival), in the month of January.
Click here to find out the weekly market day in Tuscania
Add other events taking place in Tuscania. Contact us @Happings.