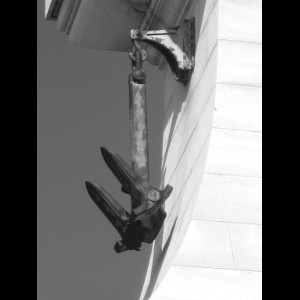 Events in Trieste
In this page you can find a not - comprehensive list of events taking place in Trieste
Barcolana
The Barcolana is a historic international sailing regatta that is held every year in the Gulf of Trieste. On a single start line they find themselves competing professional sailors and enthusiasts. It is the most crowded regatta in the world, more fun and more comfortable .. Every year in October. P>
Festival in Trieste
Festival Della Canzone Triestina(Of Song Festival Triestina), in the month of December. More information www.festivaldellacanzonetriestina.it/.
Festival Viktor Ullmann(Festival Viktor Ullmann), in the month of April. More information info@musicalibera.it.
Sagre (festivals) in Trieste
I sapori della tradizione(The taste of tradition), in the month of May.
Click here to find out the weekly market day in Trieste
Add other events taking place in Trieste. Contact us @Happings.