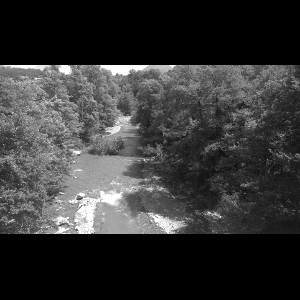 Events in Trecchina
In this page you can find a not - comprehensive list of events taking place in Trecchina
Carnival in Trecchina
Carnevale A Trecchina(A carnival Trecchina), in the month of February. More information www.comune.trecchina.pz.it/.
Historical events and pageants in Trecchina
Fra gli eventi principali che si svolgono durante l'anno si possono menzionare:
Castello In Festa(Castle In Festa), in the month of August. More information www.facebook.com/cortedelduca.vitale?fref=ts.
Sagre (festivals) in Trecchina
Sagra Della Castagna(THE CHESTNUT FESTIVAL), in the month of October. More information www.amicidellacastagna.it/.
Add other events taking place in Trecchina. Contact us @Happings.