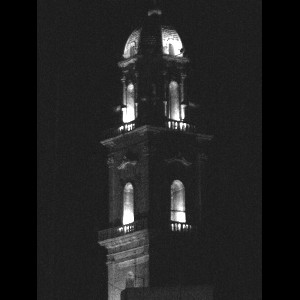 Events in Sternatia
In this page you can find a not - comprehensive list of events taking place in Sternatia
Town festivities and fairs in Sternatia
In Piazza Con Garibaldi(With Piazza Garibaldi), in the month of June. More information www.comune.ribera.ag.it/.
La Notte Bianca Dei Bambini(The White Night Of Children), in the month of September. More information www.cspietro.it/.
Sagre (festivals) in Sternatia
Pizzica In Festa(Pinch In Festa), in the month of July.
Click here to find out the weekly market day in Sternatia
Add other events taking place in Sternatia. Contact us @Happings.