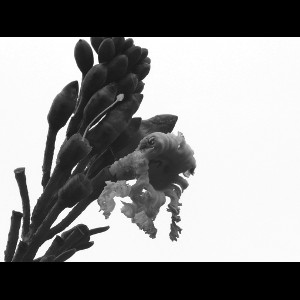 Events in Sona
In this page you can find a not - comprehensive list of events taking place in Sona
Carnival in Sona
Carnevale Lotzigano(Carnival Lotzigano), in the month of January. More information www.carnevale-lotzigano.it/.
Town festivities and fairs in Sona
Pizza In Piazza(Pizza In Piazza), in the month of July. More information www.facebook.com/pages/Notte-Bianca-2014-a-Minervino-Murge/271466706326451.
Click here to find out the weekly market day in Sona
Add other events taking place in Sona. Contact us @Happings.