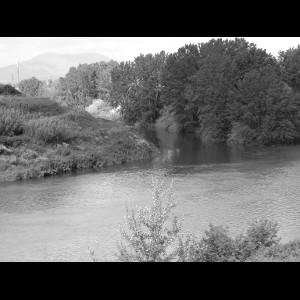 Events in Signa
Signa is a town in the province of Firenze, in Toscana.
It is situated in 46 m in height above the sea level and covers an area of 18 Km2.
The inhabitants are called signesi.
Patron Saint: Beata Giovanna (http://it.dbpedia.org/resource/Pasquetta).
On this page you will see all events in Signa.
In this page you can find a not - comprehensive list of events taking place in Signa
Town festivities and fairs in Signa
Arcobaleno D'estate(Rainbow summer), in the month of June. More information www.cardinicriticalwine.net/.
Beer Renai(Beer Renai), in the month of July. More information www.comune.osimo.an.it/.
Profumi Di Primavera(Spring Scents), in the month of May.
Sapori D'autunno(Autumn flavors), in the month of October. More information www.gruppogiovanigrassobbio.it/.
Historical events and pageants in Signa
Fra gli eventi principali che si svolgono durante l'anno si possono menzionare:
Il Palio degli Arcieri di Signa (The Palio degli Arcieri Signa ), in the month of August. More information http://www.comune.signa.fi.it/cultura/palio_arcieri.htm.
Click here to find out the weekly market day in Signa
Add other events taking place in Signa. Contact us @Happings.