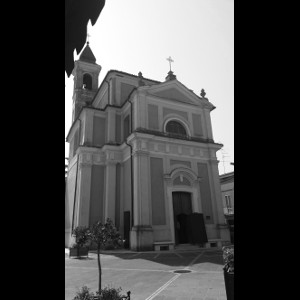 Events in San-Giovanni-In-Marignano
In this page you can find a not - comprehensive list of events taking place in San Giovanni In Marignano
Town festivities and fairs in San Giovanni In Marignano
Aggiungi Un Posto A Tavola(Subject: Add a seat at the table), in the month of September.
Focheraccia Di San Giuseppe(Focheraccia Di San Giuseppe), in the month of March.
Giornata Del Dono(Day Of Gift), in the month of October. More information www.fortetodellaluja.it/.
Il Vecchio E L'antico(The Old And The ancient), in the month of December. More information www.promo-d.com/archivio/antiquariato/vecchio_antico.htm.
La Notte Delle Streghe(The Night Witches), in the month of June. More information www.facebook.com/pages/Comitato-festa-San-Bartolomeo/233657096830953?sk=timeline.
Add other events taking place in San Giovanni In Marignano. Contact us @Happings.