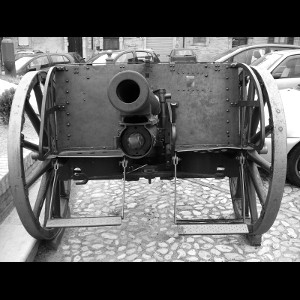 Events in Ripatransone
In this page you can find a not - comprehensive list of events taking place in Ripatransone
Carnival in Ripatransone
Carnevale Di Ripatransone(Carnival Of Ripatransone), in the month of February. More information protocollo@pec.comune.ripatranone.ap.it.
Sagre (festivals) in Ripatransone
Festa Della Polenta(Della Polenta Festa), in the month of August. More information pacroceazzurra@alice.it.
Sagra Della Polenta Al Sugo Di Castagne, Salsicce E Funghi(Sagra Della Polenta At Sauce Chestnuts, sausages and mushrooms), in the month of November. More information www.facebook.com/TrivioInFesta?fref=ts.
Sagra Delle Tagliatelle Alla Boscaiola(Sagra Noodles At Boscaiola), in the month of September.
Click here to find out the weekly market day in Ripatransone
Add other events taking place in Ripatransone. Contact us @Happings.