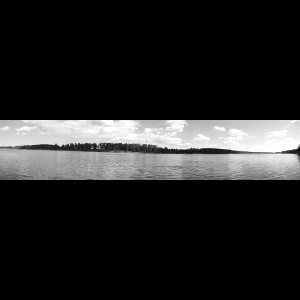 Events in Pomponesco
Pomponesco is a town in the province of Mantova, in Lombardia.
It is situated in 23 m in height above the sea level and covers an area of 12 Km2.
The inhabitants are called pomponescani.
Patron Saint: Santa Felicita e i 7 martiri (Second Sunday of July).
On this page you will see all events in Pomponesco.