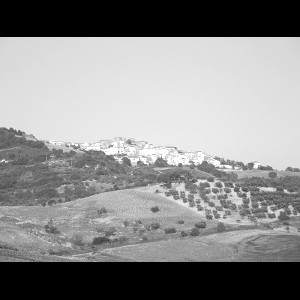 Events in Pietramontecorvino
In this page you can find a not - comprehensive list of events taking place in Pietramontecorvino
Town festivities and fairs in Pietramontecorvino
Cioccolato Che Passione(What Chocolate Passion), in the month of March. More information www.casteldipietra.it/.
La Notte Romantica A Pietramontecorvino(The Romantic Night A Pietramontecorvino), in the month of June.
Notte Al Castello(Night At The Castle), in the month of July. More information www.facebook.com/Proloco-Morlupo-863195630400247/.
Pellegrinaggio Per Sant'alberto(Pilgrimage To Sant'alberto), in the month of May.
Add other events taking place in Pietramontecorvino. Contact us @Happings.