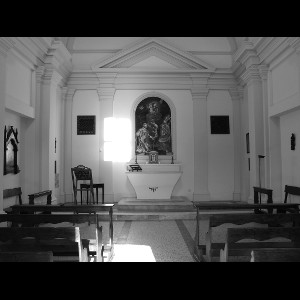 Events in Offida
In this page you can find a not - comprehensive list of events taking place in Offida
Carnival in Offida
Carnevale Di Storico Di Offida(Carnival Of Historical Offida), in the month of January. More information www.facebook.com/pages/Carnevale-Storico-Offida/195866357172094.
Il Carnevale Storico di Offida (The Historic Carnival of Offida ), in the month of February. More information http://www.inoffida.it/.
Town festivities and fairs in Offida
Ciborghi(Ciborghi), in the month of July.
Mangialonga Picena(Mangialonga Picena), in the month of July.
Piceno Open Anteprima(Piceno Open Preview), in the month of April.
Sagre (festivals) in Offida
Il Maccheronico Della Trebbiarura(The Maccheronico Della Trebbiarura), in the month of June.
Sagra Del Castrato E Degli Strozzapreti(Sagra Del Mutton And Of Strozzapreti), in the month of August. More information www.comune.offida.ap.it/.
Click here to find out the weekly market day in Offida
Add other events taking place in Offida. Contact us @Happings.