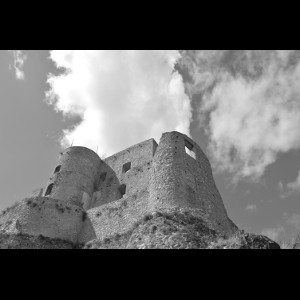 Events in Morano-Calabro
Morano Calabro is a town in the province of Cosenza, in Calabria.
It is situated in 694 m in height above the sea level and covers an area of 116 Km2.
The inhabitants are called moranesi.
Patron Saint: San Bernardino da Siena (May, 20th).
On this page you will see all events in Morano Calabro.
In this page you can find a not - comprehensive list of events taking place in Morano Calabro
Historical events and pageants in Morano Calabro
Fra gli eventi principali che si svolgono durante l'anno si possono menzionare:
La Festa della Bandiera di Morano Calabro (The Feast of the Flag of Morano Calabro ), in the month of May. More information http://www.parcopollino.it/comuni/morano calabro.htm.
Festival in Morano Calabro
Suoni, Luci E Ombre Della Natura(Sounds, Lights And Shadows Of Nature), in the month of October.
Add other events taking place in Morano Calabro. Contact us @Happings.