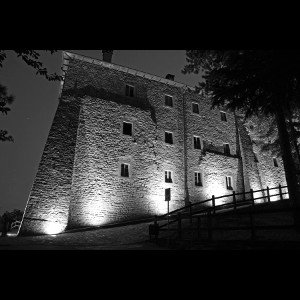 Events in Montefiorino
In this page you can find a not - comprehensive list of events taking place in Montefiorino
Carnival in Montefiorino
Appennino In Maschera(Apennines In Mask), in the month of February. More information www.comune.montefiorino.mo.it/.
Sagre (festivals) in Montefiorino
Festa Dei Castagnacci(Festa Dei Castagnacci), in the month of October.
Town festivities and fairs in Montefiorino
Festa Della Regina(The Queen's Birthday), in the month of April.
Magnalonga Di Farneta(Magnalonga Di Farneta), in the month of June.
Click here to find out the weekly market day in Montefiorino
Add other events taking place in Montefiorino. Contact us @Happings.