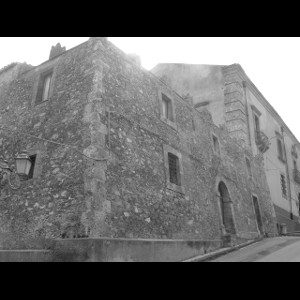 Events in Mirabella-Imbaccari
Mirabella Imbaccari is a town in the province of Catania, in Sicilia.
It is situated in 518 m in height above the sea level and covers an area of 15 Km2.
The inhabitants are called mirabellesi.
Patron Saint: san Giuseppe e Madonna delle Grazie (March 19).
On this page you will see all events in Mirabella Imbaccari.