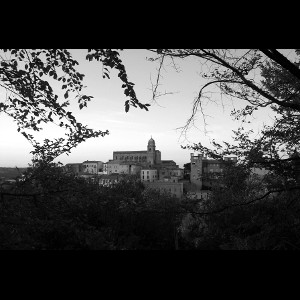 Events in Miglianico
In this page you can find a not - comprehensive list of events taking place in Miglianico
Carnival in Miglianico
Carnevale A Miglianico(A carnival Miglianico), in the month of February.
Town festivities and fairs in Miglianico
Festa Del Vino Novello(Festa del Vino Novello), in the month of November.
Le Contrade Del Piacere(The Districts Of Pleasure), in the month of July.
Notte Bianca Dei Bambini(White Children's Night), in the month of August. More information www.cittadisusa.it/.
Click here to find out the weekly market day in Miglianico
Add other events taking place in Miglianico. Contact us @Happings.