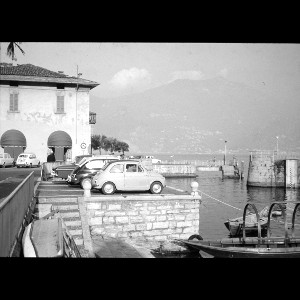 Events in Menaggio
In this page you can find a not - comprehensive list of events taking place in Menaggio
Festival in Menaggio
Festival Internazionale Della Chitarra(International Guitar Festival), in the month of August.
Carnival in Menaggio
Grande Festa Di Carnevale(Great Festival Carnival), in the month of February. More information www.menaggio.com/.
Town festivities and fairs in Menaggio
Perbacco(Perbacco), in the month of April. More information Info@piccantissima.it.
Add other events taking place in Menaggio. Contact us @Happings.