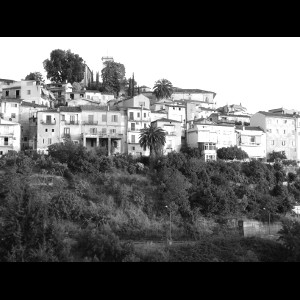 Events in Luzzi
In this page you can find a not - comprehensive list of events taking place in Luzzi
Festival in Luzzi
Festival Canoro Della 'valle'(Festival Of Singing 'downstream'), in the month of July. More information info@asdsettenote.it.
Town festivities and fairs in Luzzi
Notti Bianca A Luzzi(White nights in Luzzi), in the month of August.
Per...bacco(Per ... bacco), in the month of November. More information www.facebook.com/proloco.cusercoli/?fref=ts.
Sambucina In Festa(Sambucina In Festa), in the month of August. More information www.msf-ischia.it/.
Click here to find out the weekly market day in Luzzi
Add other events taking place in Luzzi. Contact us @Happings.