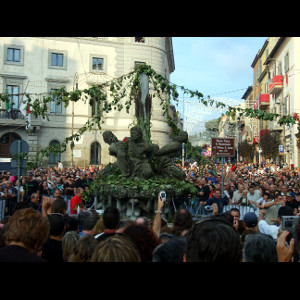 Events in Lagosanto
Lagosanto is a town in the province of Ferrara, in Emilia-Romagna.
It is situated in 0 m in height above the sea level and covers an area of 34 Km2.
The inhabitants are called laghesi o lagotti.
Patron Saint: San Venanzio ().
On this page you will see all events in Lagosanto.