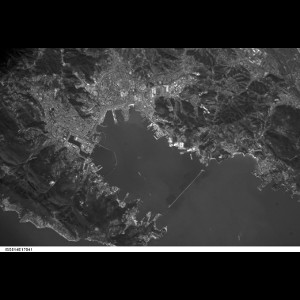 Events in La-Spezia
In this page you can find a not - comprehensive list of events taking place in La Spezia
Palio Gulf
The Palio has its roots in the maritime culture of the people of the Gulf and takes place in the waters off the seaside promenade of La Spezia. It's a rowing race between boats 13 "grabs" type, handmade by local artisans with unique features that make them more agile and fast .. Every year in August. P>
Sagre (festivals) in La Spezia
Di piazza in piazza(From square to square), in the month of April.
Halloween al cioccolato(chocolate Halloween), in the month of October.
Sagra del Panigaccio al Mare bis(Festival of the Sea Panigaccio bis), in the month of September.
Festival in La Spezia
Festival Internazionale Del Jazz(International Jazz Festival), in the month of July.
Historical events and pageants in La Spezia
Fra gli eventi principali che si svolgono durante l'anno si possono menzionare:
Il Palio del Golfo di La Spezia(The Palio of the Gulf of La Spezia), in the month of August. More information http://www.cittadellaspezia.com/feste/spezia.asp.
Palio Del Golfo(Palio Del Golfo), in the month of July. More information www.paliodelgolfo.it/.
Town festivities and fairs in La Spezia
Italian Cruise Day(Italian Cruise Day), in the month of October. More information www.italiancruiseday.it/.
Click here to find out the weekly market day in La Spezia
Add other events taking place in La Spezia. Contact us @Happings.