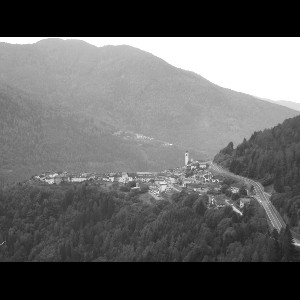 Events in Grumes
In this page you can find a not - comprehensive list of events taking place in Grumes
Town festivities and fairs in Grumes
Castagnata A Grumes(A chestnut Grumes), in the month of November. More information www.facebook.com/events/1151553741597246/.
Gran Festa Della Fisarmonica(Great Accordion Festival), in the month of September.
Sagre (festivals) in Grumes
La Sagra De Lui(He De La Sagra), in the month of July.
Add other events taking place in Grumes. Contact us @Happings.