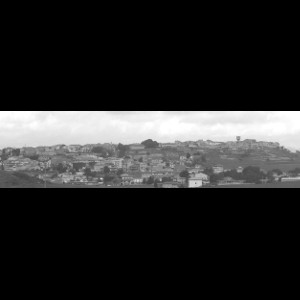 Events in Grammichele
Grammichele is a town in the province of Catania, in Sicilia.
It is situated in 520 m in height above the sea level and covers an area of 31 Km2.
The inhabitants are called grammichelesi.
Patron Saint: San Michele Arcangelo e Santa Caterina d'Alessandria (May 8).
On this page you will see all events in Grammichele.
In this page you can find a not - comprehensive list of events taking place in Grammichele
Town festivities and fairs in Grammichele
Festa S.maggiore Del Piano(S.maggiore Festa Del Piano), in the month of September. More information www.facebook.com/comitatoclasse1975/.
Festival in Grammichele
Momenti Musicanti(Musicians moments), in the month of December. More information www.momentimusicanti.altervista.org/.
Religious events in Grammichele
Passione Di Cristo(Passion of Christ), in the month of April. More information www.settimanasantabarocca.it/.
Click here to find out the weekly market day in Grammichele
Add other events taking place in Grammichele. Contact us @Happings.