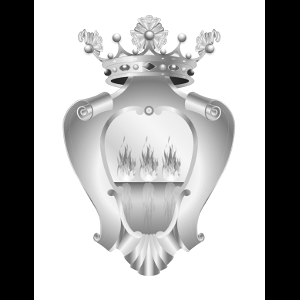 Events in Foggia
In this page you can find a not - comprehensive list of events taking place in Foggia
Town festivities and fairs in Foggia
Birra In Piazza(Beer In Piazza), in the month of September.
G.a.t.e. & Gusto(Gate & Taste), in the month of March. More information www.fieragatefoggia.it/.
Libando(libando), in the month of April.
Sagre (festivals) in Foggia
Sagra dell'Asparago e dei prodotti tipici dei Monti Dauni(Asparagus Festival and typical products of the Mountains of Daunia), in the month of June.
Click here to find out the weekly market day in Foggia
Add other events taking place in Foggia. Contact us @Happings.