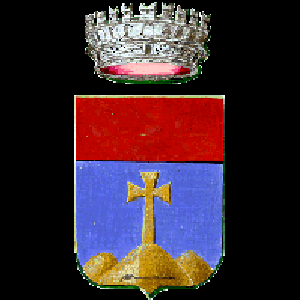 Events in Ferrandina
In this page you can find a not - comprehensive list of events taking place in Ferrandina
Festival in Ferrandina
Arthing(Arthing), in the month of August. More information pensieroattivo@gmail.com.
Town festivities and fairs in Ferrandina
Festa Di San Giuseppe(Festa Di San Giuseppe), in the month of March. More information www.compagniadelletorri.it/.
Girolio D'italia(Girolio D'Italy), in the month of November. More information www.cittadellolio.it/.
Add other events taking place in Ferrandina. Contact us @Happings.