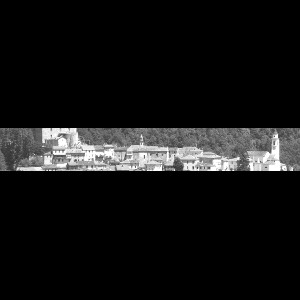 Events in Compiano
In this page you can find a not - comprehensive list of events taking place in Compiano
Town festivities and fairs in Compiano
Castello Divino(Divine Castle), in the month of July.
Festa Del Fungo E Poi Soggiorno Romantico(Mushroom Festival And Then Romantic Stay), in the month of September. More information grottafree.wordpress.com/.
Festa Di San Giuseppe(Festa Di San Giuseppe), in the month of March. More information www.pescosannitaturismo.it/.
Fiera Millenaria Di San Terenziano(Millennial Fair Of San Terenziano), in the month of August.
Festival in Compiano
Festival Dei Rondoni(Festival Of Swifts), in the month of June.
Add other events taking place in Compiano. Contact us @Happings.