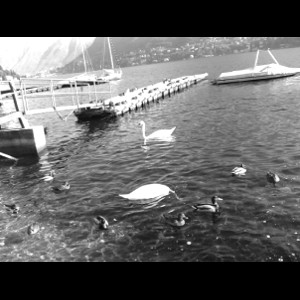 Events in Cernobbio
In this page you can find a not - comprehensive list of events taking place in Cernobbio
Festival in Cernobbio
Festival Città Di Cernobbio(Festival City Of Cernobbio), in the month of July. More information ad.zanox.com/ppc/?31029795C724817867T.
Now(Now), in the month of May. More information ufficiostampa@nowfestival.it.
Sagre (festivals) in Cernobbio
Sagra Del Cioccolato(Festival of Chocolate), in the month of March. More information www.promoearte.it/ilcrivello/eventi-2/9909-2/.
Click here to find out the weekly market day in Cernobbio
Add other events taking place in Cernobbio. Contact us @Happings.