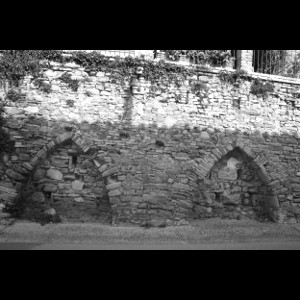 Events in Canzano
In this page you can find a not - comprehensive list of events taking place in Canzano
Town festivities and fairs in Canzano
Lu Vine Fa Cantà(Lu Vine sings), in the month of August. More information www.facebook.com/events/1497693023855761.
Tacchinando(Tacchinando), in the month of July.
Tacchino D'inverno(Turkey winter), in the month of December. More information www.comune.canzano.te.it/.
Sagre (festivals) in Canzano
Sagra Del Granturco(Festival Of Maize), in the month of September. More information www.antichetradizioni.org/.
Add other events taking place in Canzano. Contact us @Happings.