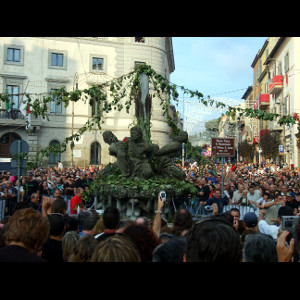 Events in Caino
Caino is a town in the province of Brescia, in Lombardia.
On this page you will see all events in Caino.
In this page you can find a not - comprehensive list of events taking place in Caino
Sagre (festivals) in Caino
Sagra Del Marrone Della Valle Del Garza(Sagra Del Brown Della Valle Del Garza), in the month of October. More information www.comune.nave.bs.it/.
Add other events taking place in Caino. Contact us @Happings.