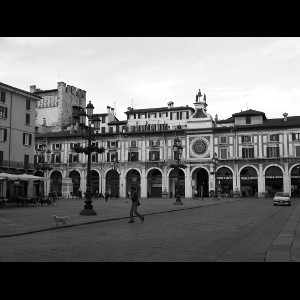 Events in Brescia
In this page you can find a not - comprehensive list of events taking place in Brescia
Festival in Brescia
Festival Di Ghedi(Di Ghedi Festival), in the month of November. More information www.facebook.com/pages/Festival-di-Ghedi/210156035743819.
Festival Pianistico Internazionale Di Brescia E Bergamo(Festival International Piano Di Brescia and Bergamo), in the month of April. More information www.festivalpianistico.it/.
Sagre (festivals) in Brescia
HAPPYAISM(HAPPYAISM), in the month of July.
Town festivities and fairs in Brescia
La Via Del Cioccolato(Via Chocolate), in the month of March. More information www.comune.brescia.it/.
Luna Park Di Brescia(Luna Park Di Brescia), in the month of May. More information www.basilicata.cc/.
Click here to find out the weekly market day in Brescia
Add other events taking place in Brescia. Contact us @Happings.