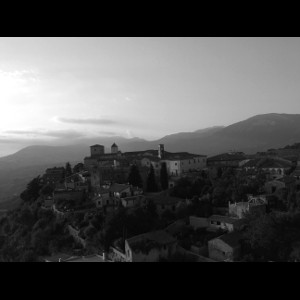 Events in Boville-Ernica
In this page you can find a not - comprehensive list of events taking place in Boville Ernica
Festival in Boville Ernica
Boville Etnica(Boville Ethnic), in the month of August. More information comune.boville-ernica.fr.it/.
Festival Dei Borghi Più Belli D' Italia(Festival Of The Most Beautiful Villages D 'Italy), in the month of June.
Heineken Boville Festival(Boville Heineken Festival), in the month of July. More information heinekenbovillefestival@hotmail.it.
Town festivities and fairs in Boville Ernica
Pane, Olio E Fantasia(Bread, Oil And Fantasy), in the month of November. More information info@bovilleonline.it.
Click here to find out the weekly market day in Boville Ernica
Add other events taking place in Boville Ernica. Contact us @Happings.