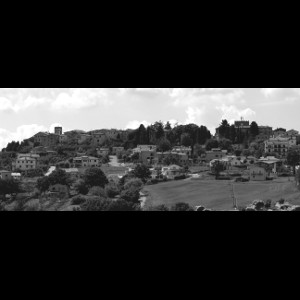 Events in Avigliano-Umbro
In this page you can find a not - comprehensive list of events taking place in Avigliano Umbro
Sagre (festivals) in Avigliano Umbro
Festa di sismano - sagra della strappatella contadina(Sismano festival - festival of peasant strappatella), in the month of June.
Sagra Della Castagna(THE CHESTNUT FESTIVAL), in the month of October. More information www.comune.aviglianoumbro.tr.it/hh/index.php?jvs=0&acc=1.
Sagra Della Lepre(Of Hare Festival), in the month of July. More information www.prolocodunarobba.it/.
Town festivities and fairs in Avigliano Umbro
Festa Di Sismano(Di Sismano party), in the month of June. More information www.santacroceonline.com/.
Click here to find out the weekly market day in Avigliano Umbro
Add other events taking place in Avigliano Umbro. Contact us @Happings.