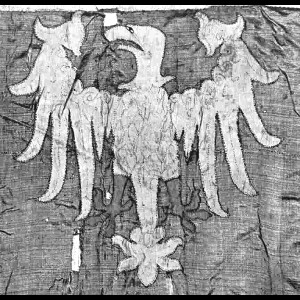 Events in Aquileia
Aquileia is a town in the province of Udine, in Friuli-Venezia Giulia.
It is situated in 5 m in height above the sea level and covers an area of 37 Km2.
The inhabitants are called aquileiesi.
Patron Saint: Santi Ermacora e Fortunato (July 12).
On this page you will see all events in Aquileia.
In this page you can find a not - comprehensive list of events taking place in Aquileia
Town festivities and fairs in Aquileia
Calici Di Stelle(CALICI DI STELLE (GLASSES OF STARS)), in the month of August. More information info@aquileiatesalutat.it.
Historical events and pageants in Aquileia
Fra gli eventi principali che si svolgono durante l'anno si possono menzionare:
Tempora(Tempora), in the month of June. More information www.temporainaquileia.eu/.
Click here to find out the weekly market day in Aquileia
Add other events taking place in Aquileia. Contact us @Happings.