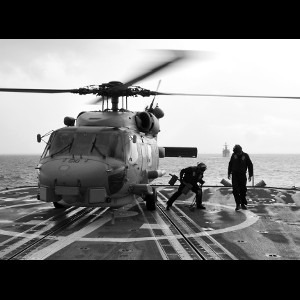 Events in Anzio
In this page you can find a not - comprehensive list of events taking place in Anzio
Town festivities and fairs in Anzio
Castagnata Di Novembre(Castagnata Of November), in the month of November.
Festa Dei Fiori(Festival Of Flowers), in the month of June. More information www.proloco.lavinio.org/.
Festa Lavinio Stazione(Lavinio party station), in the month of July.
Festa Patronale San Francesco(The feast of St. Francis), in the month of October. More information www.viviappenninobolognese.it/.
Notte Di Mezza Estate Ad Anzio(Midsummer Night Anzio), in the month of August. More information www.facebook.com/ProlocoLovere.
Sagre (festivals) in Anzio
Sagra della Tellina(Festival of the Tellina), in the month of September.
Click here to find out the weekly market day in Anzio
Add other events taking place in Anzio. Contact us @Happings.