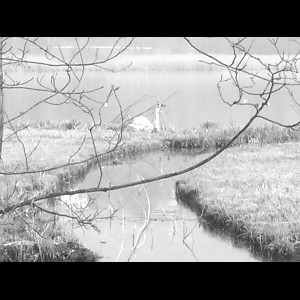 Events in Alserio
In this page you can find a not - comprehensive list of events taking place in Alserio
Carnival in Alserio
Festa Danzante Di Carnevale(Dancing Festival Carnival), in the month of February. More information info@prolocoalserio.com.
Town festivities and fairs in Alserio
Festa Del Pesce(Festival Of Fish), in the month of July. More information www.comune.carignano.to.it/.
Sagre (festivals) in Alserio
Sagra Del Purcell(Sagra Del Purcell), in the month of September. More information www.facebook.com/profile.php?id=100013271714575&fref=ts.
Add other events taking place in Alserio. Contact us @Happings.