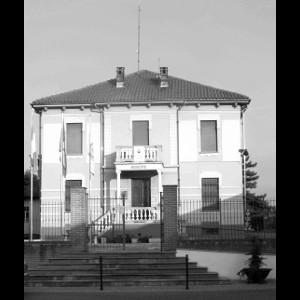 Events in Alice-Castello
Alice Castello is a town in the province of Vercelli, in Piemonte.
It is situated in 258 m in height above the sea level and covers an area of 24 Km2.
The inhabitants are called alicesi.
Patron Saint: San Nicola di Bari (December 6).
On this page you will see all events in Alice Castello.
In this page you can find a not - comprehensive list of events taking place in Alice Castello
Festival in Alice Castello
Onda Sonora Festival(Sound Wave Festival), in the month of July. More information www.ondasonoralive.com/.
Sagre (festivals) in Alice Castello
Sagra Della Bagna Cauda Ad Alice Castello(Festival Of Bagna Cauda For Alice Castello), in the month of November.
Click here to find out the weekly market day in Alice Castello
Add other events taking place in Alice Castello. Contact us @Happings.