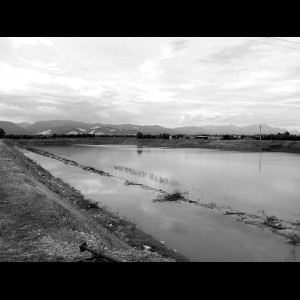 HOW TO GET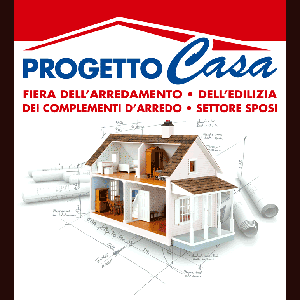 Project Home
Sep 15 2017 - Sep 24 2017
Fairs

Montichiari
Project Home
Fair of furniture, construction, furnishing and grooms
Project home at Centro Fiera di Montichiari from 15 to 22 September 17, 2017 and to September 24, 2017.

House project is a complete showcase of the home sector, with furnishings, fittings and construction.
Articles
About Happings
Happings use is very intuitive. The map shows all the events around where you are, in a radius of 100 km. You can search and organize them into itineraries ...

READ MORE...
Earn money
Join the world Happings and earn with us.
We offer different possibilities of collaboration:
Check the available positions. Sellers, graphics, developers, authors.
Become an agent
Invite businesses in your area, contact your friends and earn commissions from home.
Agents
Would you like to become an agent for Happings?
Simply enter your details and attach a resume, using the form.
If your requirements are what we are looking for, you will be contacted immediately and you can start working with us.
If you already have an agent code, login to your account to verify transactions concluded, statistics, and payments.
 AGENTS