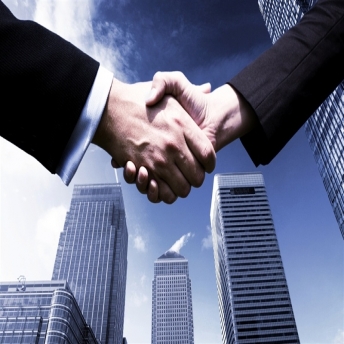 HOW TO GET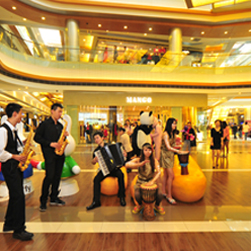 Come Vincere nel Web (Modena)
Nov 09 2017 - Nov 09 2017
Art & Culture

Auditorium di Confcommercio-Fam di Modena, Via piave, 125 - 41121 - MODENA

corsi@prima-posizione.it
SEMINARIO per Titolari, CEO, Amministratori, Responsabili Marketing, Direttori Commerciali ed Export Manager. Scopri quali sono le strategie di marketing più efficaci per acquisire nuovi clienti, partner commerciali, distributori e fette di mercato in Italia e all'estero grazie al web.
Giovedì 9 Novembre 2017, ore 14.30 presso Auditorium di Confcommercio-Fam di Modena, Via piave, 125 - 41121 - MODENA
Biglietto del seminario è GRATIS! Si richiede un piccolo contributo per le spese promozionali e di sala. Non ci interessa guadagnare su questo evento.
Per iscriverti chiama allo 0497380052, manda un email a corsi@prima-posizione.it o vai direttamente nel sito:
http://corsi.prima-posizione.it/pp/seminario-modena-pr/
Il Know-how di 10 anni di esperienza condensato in un seminario pensato per titolari d'azienda, CEO, amministratori, responsabili marketing ed export manager come te.
Iscriviti adesso e scoprirai finalmente quali sono le strategie più efficaci e lo schema pratico da seguire per ottenere realmente i risultati che desideri dal web applicabile per qualsiasi tipologia di sito e progetto aziendale.
Articles
About Happings
Happings use is very intuitive. The map shows all the events around where you are, in a radius of 100 km. You can search and organize them into itineraries ...

READ MORE...
Earn money
Join the world Happings and earn with us.
We offer different possibilities of collaboration:
Check the available positions. Sellers, graphics, developers, authors.
Become an agent
Invite businesses in your area, contact your friends and earn commissions from home.
Agents
Would you like to become an agent for Happings?
Simply enter your details and attach a resume, using the form.
If your requirements are what we are looking for, you will be contacted immediately and you can start working with us.
If you already have an agent code, login to your account to verify transactions concluded, statistics, and payments.
 AGENTS