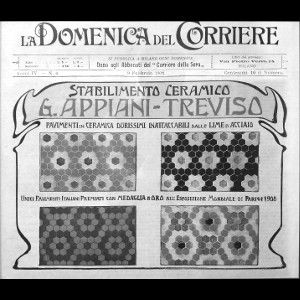 Begivenheder i Treviso
I denne side kan du finde en ikke - omfattende liste over begivenheder, der finder sted i Treviso
By festligheder og messer i Treviso
Antica Mostra Del Radicchio Rosso(Antica Show Of Radicchio Rosso), i december måned. Mere information www.fioridinverno.tv/.
Calici E Sapori In Villa(Bægre og smag i Villa), i juni måned. Mere information villapera@libero.it.
Festivaler i Treviso
Avanscena(Avanscena), i maj måned. Mere information info.avanscena@gmail.com.
Festival Internazionale Di Musica Antica(International Festival of Ancient Music), i october måned.
Klik her for at finde ud af den ugentlige markedsdag i Treviso
Tilføj andre begivenheder, der finder sted iTreviso. Kontact os @Happings.