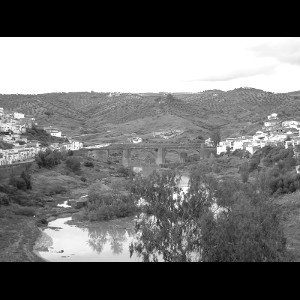 Begivenheder i Montoro
I denne side kan du finde en ikke - omfattende liste over begivenheder, der finder sted i Montoro
Karneval i Montoro
Carnevale Di Montoro Superiore(Carnival Of Montoro Superiore), i januar måned.
Carnevale Valle Dell'irno(Carnival Valle dell'Irno), i februar måned.
Gran Carnevale Montorese(Grand Carnival Montorese), i januar måned.
By festligheder og messer i Montoro
Festa Del Fungo Porcino E Sapori Del Borgo(Festival Of Porcini svamp og Sapori Del Borgo), i juli måned.
Pizza Al Borgo(Pizza Al Borgo), i juni måned. Mere information info@leseitorri.it.
Tammorra E Pizza(Tammorra Og Pizza), i august måned. Mere information www.altoadigelatte.com/festa-del-latte.
Sagre (festivaler) i Montoro
Sagra Del Tartufo Dei Monti Picentini(Trøffel Festival Dei Monti Picentini), i september måned. Mere information festasssalvatore.it/.
Sagra Preturese Del Carciofo(Preturese Artiskok Festival), i april måned. Mere information carciofo.preturo.it/.
Sagra Trofie Con Radicchio E Porcini E Gnocchi Alla Borgense(Sagra Trofie Med Radicchio Og svampe og Gnocchi Alla Borgense), i juni måned.
Tilføj andre begivenheder, der finder sted iMontoro. Kontact os @Happings.